Utility Scale Solar
Meeting your clean energy goals with solar
Our Grid-Scale Power team develops assets contracted as long-term offtake agreements for our customers. EDF Renewables provides a full-service solution to take your project from the concept stage through design, permitting, construction, and on to full operation. Additionally, we manage the physical assets over the life of the project. Once a solar project reaches commercial operation, our Asset Optimization team ensures its long-term profitability.
For more information about our solar development process and team of experts email solarpower@edf-re.com.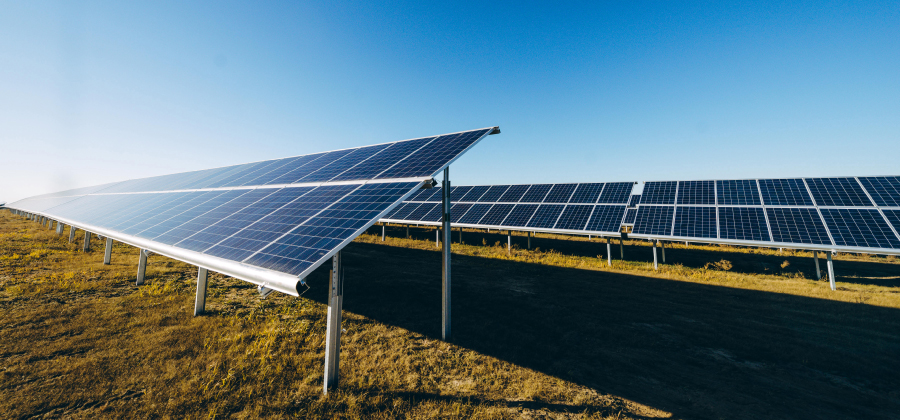 Fast Fact
Did you know?
EDF Renewables North America has developed 35 utility scale solar projects generating over 2,000 MW of energy.
Utility scale solar can help North America move toward energy independence reducing our need to rely on foreign oil plus solar is...
Clean and Sustainable
No fossil fuels are burned to generate electricity​
No fuel transport required​
No combustion​
No emissions or odors​
No water discharges and no use of water for heating or cooling​
Cost-Effective
No fuel required, reducing exposure to fuel price risk
Eligible for federal tax credits
Competitive price with natural gas in many markets
Economic
Job creation, temporary and permanent
Local business boost for good and services
Tax revenue for state and local governments and local schools
Revenue for farmers and landowners